Available Packages
"Volcan Baru Challenge"
Climb "El Volcan Baru", the Highest point in Panama...a unique adventure!...over 10,000 feet mountain...a kiss to the sky!! Equipment can be arrange. Options of one or two days climb are available.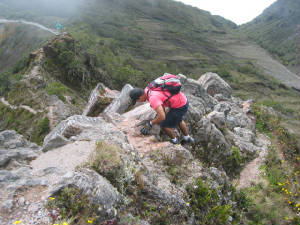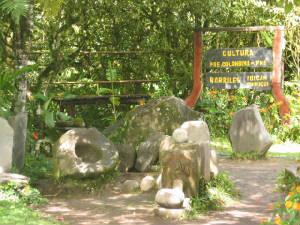 "Barriles Witch Ruins"
Find out more about The Witch of Barriles and his Ceremonial Rituals...an adventure to past times prior the Spaniards Conquest...just 10 minutes from Volcan Town.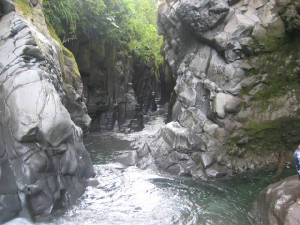 "Contracorriente"...A trip against Nature!!.
This amaizing adventure begings with a Free Rappel of 164 feet to the bottom of the canyon, then you will follow your guide against the current through a fantastic climb in water ...with many mini waterfalls coming out the walls!!.
We also offer adventures as listed below:
Mountain Bike
Trekking
Volcan Sightseen Tour
Bird Watching
AgroTourisim
Hot Spring excursions
Camping